Thank you for visiting! Please fill out this form if you would like to contact the chapter or if you are not already in our Alumni Database so we can add you and send you future updates and newsletters!
Alumni White Rose:
Our Bi-yearly White Rose alumni event will be held in Blacksburg on March 6 -7, 2020! Be sure to check out the link below to purchase tickets or learn more about the event!
White Rose Information:
It's our every-other-year party for alumni and actives in Blacksburg, VA.
We are having a great party and silent auction!
Friday night is at the House with music by a band of alumni and active brothers.
Saturday night is the main event at the on-campus Skelton Conference Center. We will serve heavy hors d'oeuvres, music, mingling with old and new friends. First drink is on the house!
Our Saturday silent auction is the main source of funds that pays for major infrastructure improvements for the House (we replaced all the windows in 2018 for ~$11,000).
So get your tickets and make plans to get to Blacksburg for a nostalgic and great time – all while supporting the fraternity, and the great job done by actives and alumni to sustain Pi Kappa / Sigma Nu! Prices increase with time, so buy now!
If you cannot make it, you have the option to sponsor a ticket for an active or simply make a donation – use the Tickets button.
For questions, contact organizer Michael Phelps (pmicha1@vt.edu ).
Please contribute silent auction items – use your imagination – contact Ben Kennedy ( benk16@vt.edu )
We look forward to seeing you in Blacksburg! Thank you for your support!
Dates and Places:
Friday, March 6th 2020, 7:00 PM EST. Gathering at the House 401 Progress Street. There will be a live band.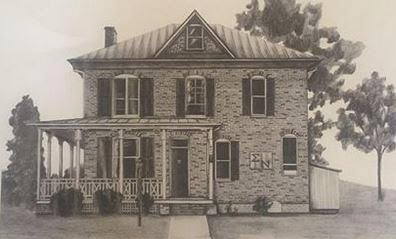 Saturday, March 7th 2020, 7:00 PM EST. Main party at the on-campus Skelton Conference Center (901 Prices Fork Road ).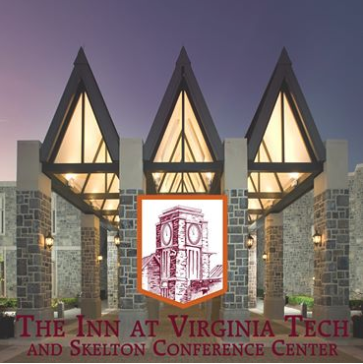 https://awr2020.eventbrite.com
Feel free to fill out this form if you have any questions or want to contact the chapter!
Donations:
Please click here if you would like to donate to the Theta Xi chapter of Sigma Nu. Thank you for your contributions!